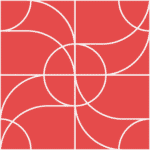 Website buildHomeDesigns Build Home Designs
We build digital flagship stores.
Computer systems analysts leverage both their knowledge of information technology and business to design better computer systems and processes for their clients. And although these professionals have many responsibilities, their first task is to understand their client's business, whether it's an organization in Silicon Valley or a firm on Wall Street. And they'll specifically want to learn how the organization uses technology. Analysts will then research the best technologies to help the organization's overall computer system – the hardware, the software and the networks – run more efficiently and effectively.